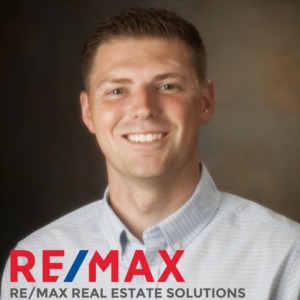 Introducing Trevar Denney, your trusted Realtor with five years of experience at RE/MAX Real Estate Solutions. Trevar's journey in the real estate world has been nothing short of exceptional. As a Transaction Coordinator and Team Manager for the renowned Nick Rodger's Team at RE/MAX Real Estate Solutions, he has played a pivotal role in achieving countless successful transactions and shaping a reputation for excellence.
 Trevar's dedication to real estate is second to none. With his finger on the pulse of Central Indiana's market, he is knowledgeable about market prices, trends, and the latest technological advancements. He leverages this insight to empower clients to make informed decisions, ensuring that their real estate experience is both seamless and satisfying.
 One of Trevar's defining qualities is his friendliness and approachability. He understands that buying or selling a home can be a significant life event, and he is there to guide you every step of the way. His responsiveness and availability are unmatched, making you feel heard, supported, and confident throughout the process.
Trevar Denney is not just a Realtor; he's your dedicated partner in achieving your real estate goals. With him by your side, you can trust that your real estate journey will be marked by professionalism, knowledge, and a genuine commitment to your satisfaction. When you choose Trevar, you're choosing a Realtor who puts your needs first and ensures a smooth path to your real estate dreams.