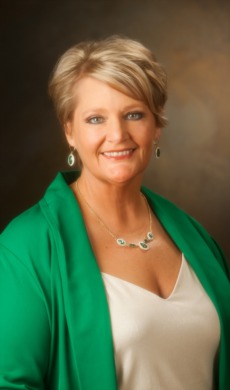 Are you looking for an agent that is always accessible will make your real estate needs a top priority? Look no further. I am always "on the clock," and I will work diligently to help you achieve your real estate goals. Raised in a small town in North Carolina, I know the importance of family and the comfort that can be found in a close knit community. With first hand knowledge of relocating to a new area, I am fully aware of the impact moving has on a family. That is why I am here to help you!
Whether you are a buying or selling, moving across town or across the country, I will offer an expertise in a home market tailored to meet your needs and eliminate stress. I have over 25 years experience providing customer service with a level of integrity, professionalism, and a commitment to quality beyond your expectations.
For the service and support you need and deserve, please give me a call a 765-393-7263 or email me at [email protected] I look forward to hearing from you!